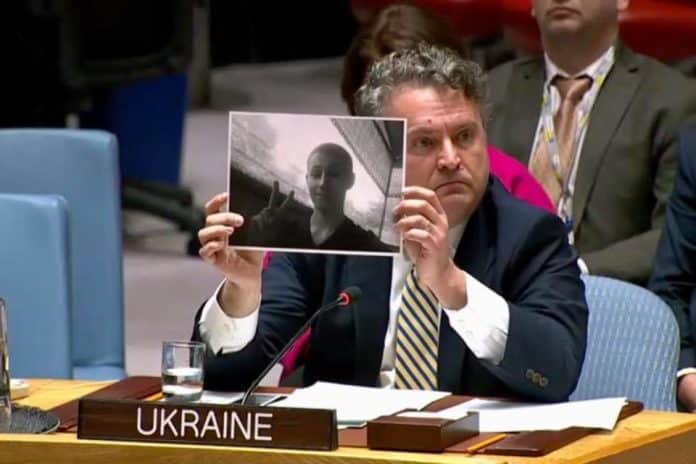 The official readout of the speech:
Check out my new hardcover book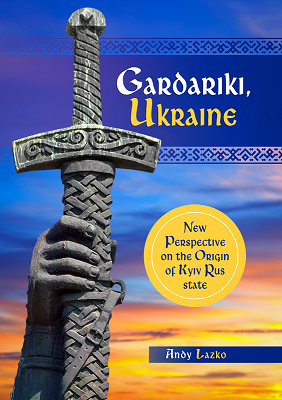 Translation of the Address to the Russians
Finishing my speech, I will switch to Russian language so that I may be heard by the Russians who are not indifferent to the present and the future of their country.
Since we have mentioned today a new "ruler" of Ukrainian Donetsk from Russian Irkutsk, I would like to remind that approximately 90 years ago in a small Siberian town of the same Irkutsk oblast with a romantic name of Zima ("Winter"), in the family of a Baltic German Alexander Gangnus, son of Rudolph Gangnus, a son was born.
Notably for our today's discussion in my opinion is that it was the very poet who, having returned from his trip to the West during the height of the Cold War, wrote a verse "Do the Russians Want War?" I think, many have already guessed that I am talking about Evgeniy Evtushenko.
(Evtushenko was born Yevgeny Aleksandrovich Gangnus. He later took his mother's last name, Yevtushenko – Wikipedia).
Say, do the Russians want a war? —
Go ask our land, then ask once more
That silence lingering in the air
Above the birch and poplar there.
Beneath those trees lie soldier lads
Whose sons will answer for their dads.
To add to what you learned before,
Say — Do the Russians want a war?
And you know what? I think the answer to the question "Do the Russians want war?" in the realities of today's Russia will become May 9 parade on the Red Square, when we will see whether the participants will carry the Stalin's portraits. The same very Stalin who was carried out from mausoleum, but not from the minds.
"But how to root Stalin from the Stalin's heirs?" – wrote the same Evtushenko in 1962.
And continued:
Let some repeat over and over:
"Relax! "–I cannot be calm.
As long as Stalin's heirs exist on earth
It will seem to me
that Stalin is still in the Mausoleum.
Today, as in Russia the glorification of Stalin increases, when his name is getting whitewashed, when the monuments to this dictator and killer grow like mushrooms, I want to finish my speech with this question to the Russian representative:
"So, do the Russians want war?"