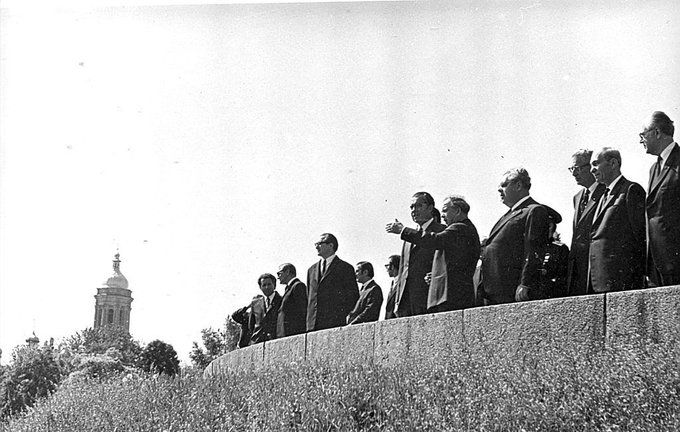 "As I think of a way to describe our feelings on this occasion, I noted that in history–and this city is so full of history-in the 11th century a golden gate was created in the Ukraine, in Kiev. So, in a way, we can say that Kiev is the City of the Golden Gate. In America we have a city, San Francisco, that is called the City of the Golden Gate. Many of our friends who have visited America believe that San Francisco is our most beautiful city. But at the turn of the century it suffered a great tragedy, a tragedy not of war but of what is next to war–an earthquake followed by fire which virtually destroyed the city. And the pessimists said this city would never come back. They were wrong, because they failed to recognize the spirit of the people of the City of the Golden Gate on the western coast of California.
Check out my new hardcover book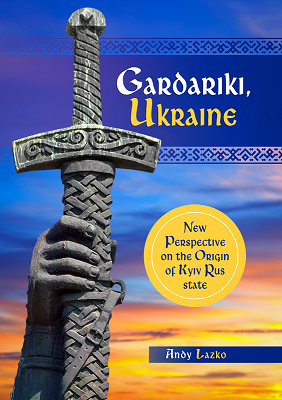 Then we think of this city–a city with a much older Golden Gate. We think of the enormous tragedy that was visited upon it during the war, the destruction of buildings and, of course, even more tragic, the destruction of human life on an unprecedented scale.
I am sure that there were people then who said that the city of Kiev would never come back because of the destruction that was wrought upon it by war. My friend on my right, who is an engineer, said there were some who said it would take 50 years to rebuild this city.

But, again, the pessimists were wrong, because they did not reckon with the spirit, the strength, the courage, the determination of the people of Ukraine and the people of Kyiv.
So, not in 50 years, but in 7 years, the city was rebuilt and the Republic of the Ukraine continues to grow and to prosper."
https://www.presidency.ucsb.edu/documents/toast-dinner-kiev