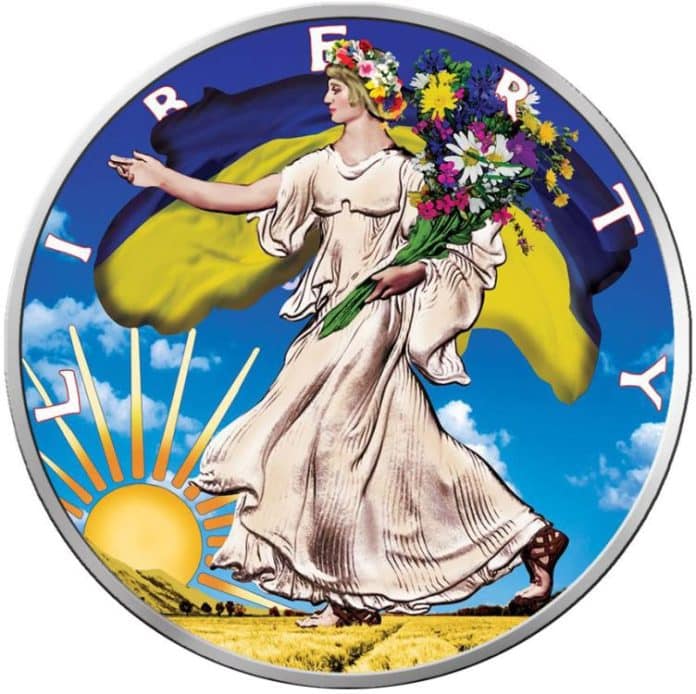 Investment coins with Ukrainian symbols have been issued in the United States.
Check out my new hardcover book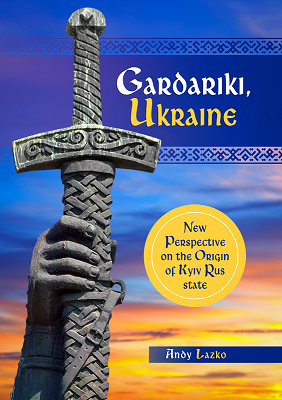 "American silver investment coins with denominations of 1 US dollar in 2022 issue are among the coins that perpetuate the courageous resistance of Ukrainian defenders to the Russian occupiers and the desire of Ukrainians to defend their independence and sovereignty.
The reverses of both coins depict a woman who embodies the image of Freedom. The design of the reverse side of the coin is based on a sketch by the artist and medalist Adolf Alexander Weinman "Walking Freedom", – states Facebook page of the NBU Money Museum.
This design was originally used for a 50-cent US coin, which was minted between 1916 and 1947.