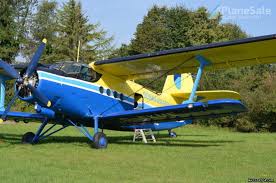 "Although not the largest biplanes ever, the biggest double-wing aircraft currently in common use is the Antonov An-2 / An-3, which has a wingspan of 18.8 m (61 ft 7 in) and a maximum take-off weight of 5,800 kg (12,790 lb). It has a 12-person capacity in typical configuration and was first manufactured in 1947. In addition to hundreds in private ownership, it remains in service with more than 20 air forces around the world." (Guinness Book)
Check out my new hardcover book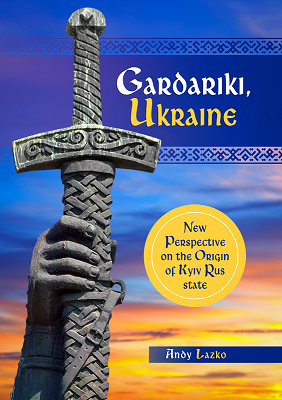 Another thing Antonov's AN-2 is loved for – is the ENGINE SOUND!
The plane Ukraine is proud of. The plane that keeps on trying to set new records (Antonov.com)
"The Antonov An-2 first flew in 1947, as the Soviet Union was rebuilding after the tumult of World War II. Even on its maiden flight it looked archaic; aviation technology had already joined the jet age. But the An-2 was an incredibly sound design – built in the thousands, exported all across the globe, and still serving nearly 70 years after decades of production. And the plane has one very special attribute – aside from its remarkably short take-off and landing – that should be physically impossible. It can, essentially, fly backwards. (bbc.com)
"North Korean despot Kim Jong-un is preparing his special forces for suicide parachute missions across the border on 70-year-old Stalin era biplanes.
The dictator has a fleet of 300 Antonov An-2 transport aircraft which are capable of flying as slow as 30 miles-per-hour and can even go backwards into a heavy headwind.
Footage has emerged of North Korean paratroops jumping from the aged aircraft from very low levels in a show of force. (dailymail.co.uk)

""The reason the An-2 still flies is that there is really no other aircraft like it," aviation writer Bernie Leighton, who has flown in an An-2 in Belarus, told the BCC. "If you need an aircraft that can carry 10 soldiers, people or goats, that can take off from anywhere and land anywhere ‒ it is either that or a helicopter." (Foxnews.com)