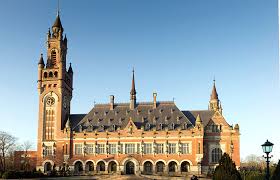 88. In 2016, the Office made public its assessment that the situation within the territory of Crimea and Sevastopol would amount to an international armed conflict between Ukraine and the Russian Federation which began at the latest on 26 February 2014, and that the law of international armed conflict would continue to apply after 18 March 2014 to the extent that the situation within the territory of Crimea and Sevastopol factually amounts to an ongoing state of occupation.14 This assessment, while preliminary in nature, provides the legal framework for the Office's ongoing analysis of information concerning crimes alleged to have occurred in the context of the situation in Crimea since 20 February 2014.
Check out my new hardcover book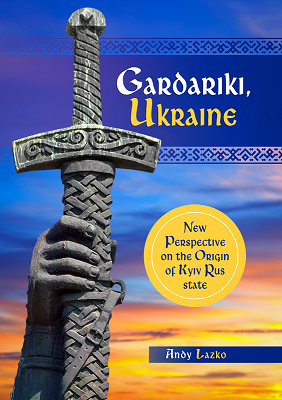 94. In its Report on Preliminary Examination Activities 2016, the Office assessed that by 30 April 2014 the level of intensity of hostilities between Ukrainian government forces and anti-government armed elements in eastern Ukraine had reached a level that would trigger the application of the law of armed conflict and that the armed groups operating in eastern Ukraine, including the LPR and DPR, were sufficiently organised to qualify as parties to a non-international armed conflict. The Office also cited additional information, pointing to direct military engagement between the respective armed forces of the Russian Federation and Ukraine, suggesting the existence of an international armed conflict in eastern Ukraine from 14 July 2014 at the latest, in parallel to the non-international armed conflict.