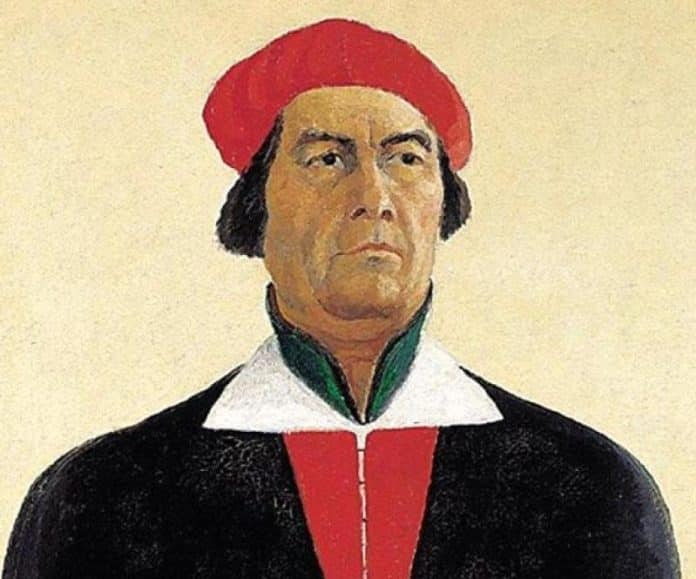 "Malevich is considered to be part of the Ukrainian avant-garde (together with Alexander Archipenko, Vladimir Tatlin, Sonia Delaunay, Aleksandra Ekster, and David Burliuk) that was shaped by Ukrainian-born artists who worked first in Ukraine and later over a geographical span between Europe and America." (Wikipedia)
Check out my new hardcover book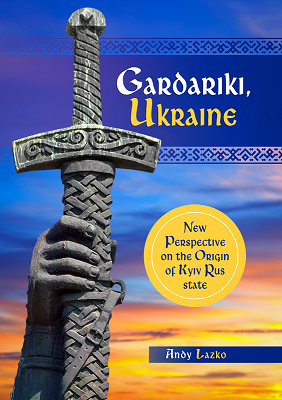 Malevich (1879-1935) was born in Ukraine, of Polish descent. He grew up amid the vast expanse of Ukraine's sugar fields; his father was a manager of sugar refineries. Around 1890 the family moved to a town near Kiev. Until then he had shown scant interest in drawing, but his boyhood love of watching storks and hawks soaring into the sky suggests a fascination with the freedom associated with flight into space. Later, in some of his suprematist compositions, the abstract shapes were so arranged as to evoke light aeroplanes, seen from above, twisting and turning in white space.
In his teens he taught himself to paint, adopting the methods used in local peasant or folk art. (The Guardian)
Already living in Moscow, Malevich wrote that he missed Kiev a lot. His scientific works he wrote in Ukrainian language.