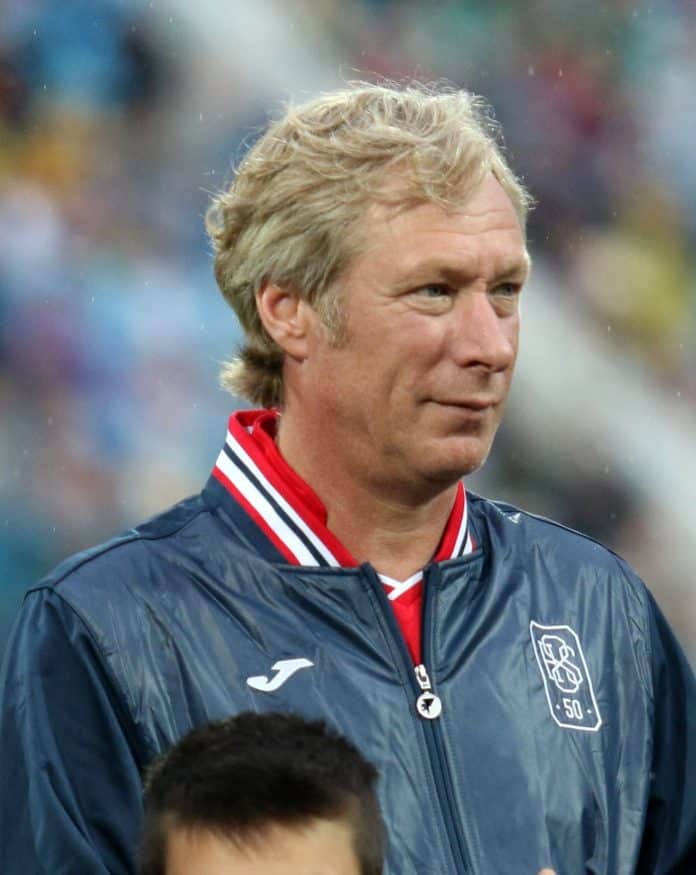 "Mikhailichenko began his football career in the youth system of Dynamo Kyiv and made his debut in the Soviet Top League in 1981 being only 18 years old.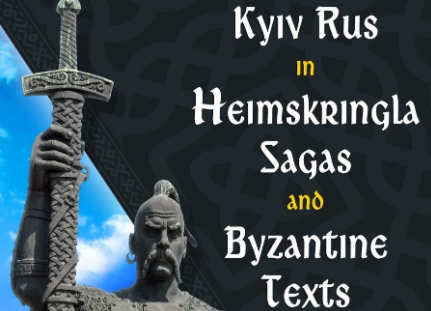 He had a great career with Dynamo winning four championships and three runner-up medals. He also won the Soviet Cup three times. His biggest success with Dynamo came when they won the 1986 European Cup Winner's Cup.
He was awarded the Soviet Footballer of the Year award in 1988, as well as two Ukrainian Footballer of the Year awards in 1987 and 1988.
In 1990, he was signed by the Italian club Sampdoria, who won their first Serie A title that season.
The following season he moved to play with the Scottish Premier Division team Rangers. With Rangers Mikhailichenko managed to win another five champion's medals. All-in-all Mykhaylychenko won championship medals in 3 different leagues, and for 7 consecutive seasons – USSR in 1990, Italy in 1991 and Scotland from 1992 to 1996." (Wiki)