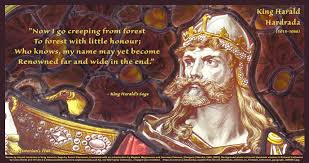 The third largest Norwegian city is Trondheim.
Check out my new hardcover book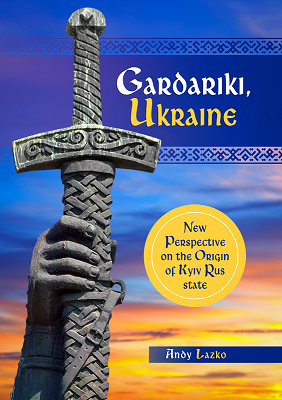 It is best known for being linked to unruly Viking kings but now it turns out to become a key to learn how Norway received Christianity.
And it is from a place where not many could have imagined possible – Kiev!