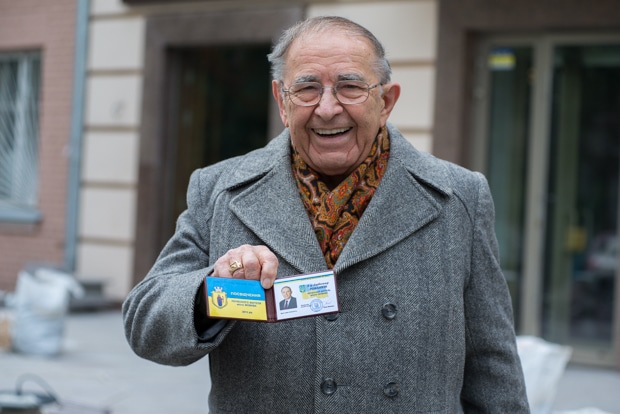 Lubomyr Romankiw was born in 1931 when the city of Zhovkva was part of Poland.
Check out my new hardcover book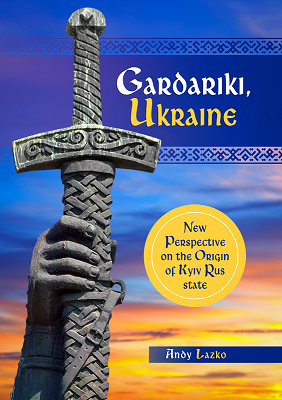 After WWII, the Romakiws family traveled to Munich, where Lubomyr finished the 4th and 5th grades of a local Ukrainian school. After two years in Germany, the family moved to a relative who lived in the Canadian province of Alberta.
Lubomyr managed to quickly overcome the language barrier and discovered that he was better than many Canadian graduates in physics and mathematics.
Although he wanted to become an architect, the tuition was too expensive, so Lubomir had to settle with Chemical Engineering. He rated second in his class of forty students. In just one year of work at a chemical plant, he became a deputy director, but he desired to learn more.
With recommendations from the dean of the University of Alberta, Romankiw entered the famous MIT – Massachusetts Institute of Technology, where he received his master's degree and became a Doctor in Metallurgy and Materials Science.
When all the 16 companies he sent his CV to replied that they were ready to hire him, Lubomir chose IBM.
Mostly like a personal experiment, Romankiw started to create a small floppy drive, only 5 inches in diameter. And so it came as a pleasant surprise when Steve Wozniak showed great interest in that work. If a disc drive can be so small, a portable computer on its basis can be built as well, – was the idea. What seemed incredible at first, was realized in just two years. That is how the age of personal computers started.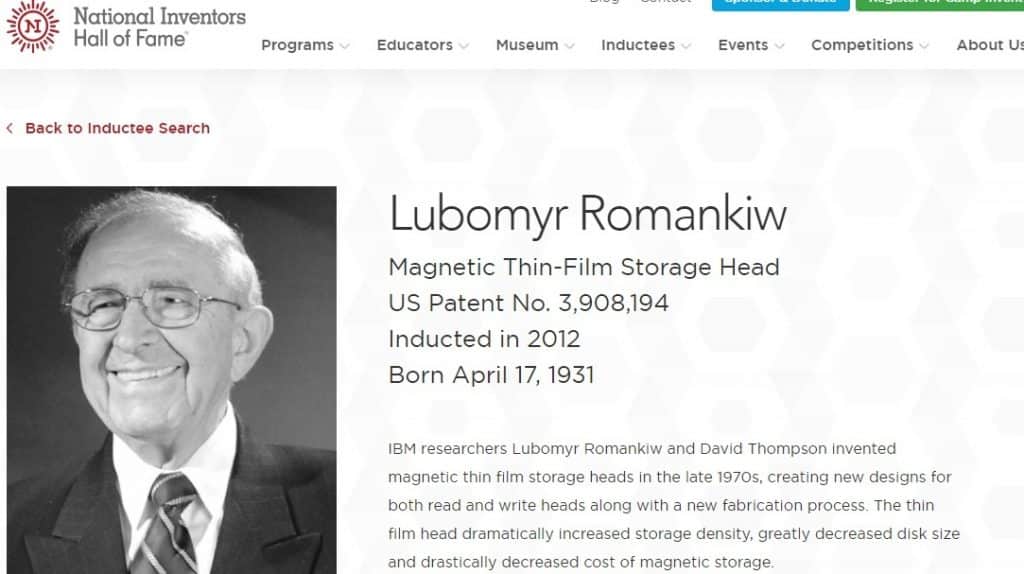 Lubomyr Romankiw, the inventor of Thin Film Magnetic Heads was inducted into the National Inventors Hall of Fame in Washington together with Steve Jobs.
These are Dr. Romankiw's words in one of his interviews: "When you start your PC, seven of my patents are at play. When you first push the key and an image flashes on the screen, it is also my invention – magnetic heads that make a recording on the disk. The heads I designed are thinner than human hair. When you type letters, it is also my work."