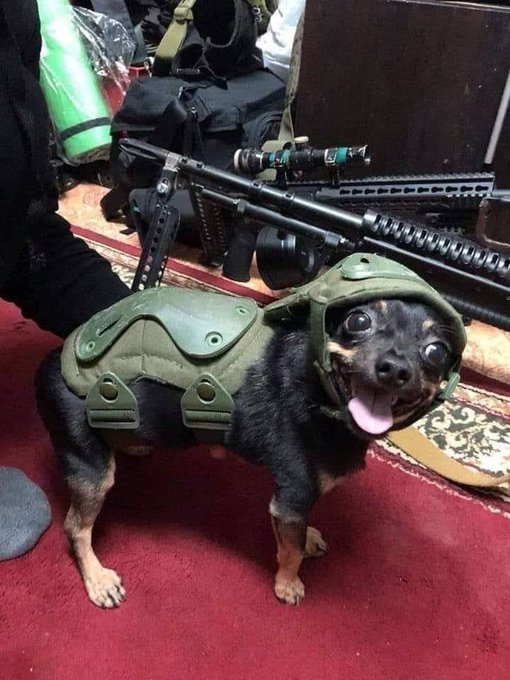 This dog wears knee and elbow pads. He was dressed so just for fun. This comment was needed because certain people started pointing out in all seriousness that such gear leaves some weak spots in his protection.
Check out my new hardcover book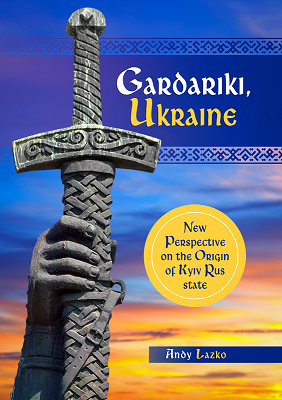 He does look like a Turtle Ninja, does he not?