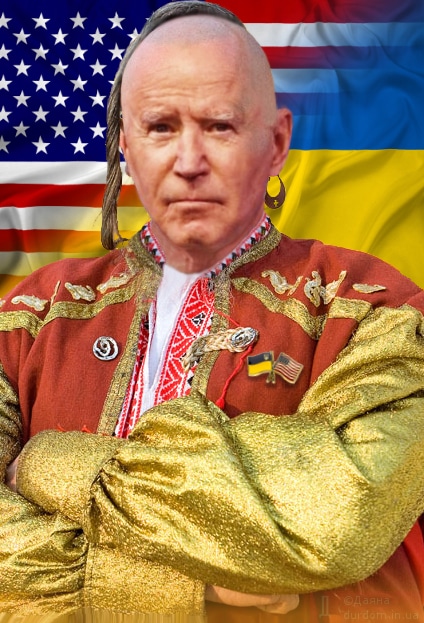 "Baida" [байда] in Ukrainian means an easy-going, somewhat mischevious person.
Check out my new hardcover book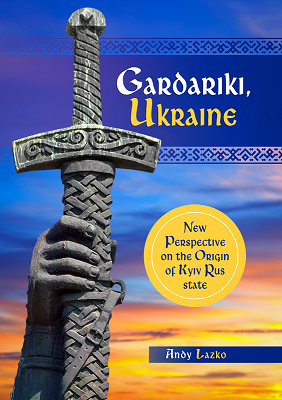 There are several Ukrainian folk songs devoted to baida. Like this one for xample:
And a lot of Ukrainians want to believe there is a chance POTUS Josepth Biden has some Ukrainian roots.
Did you know that Oscar-winning Jack Palance was Ukrainian?