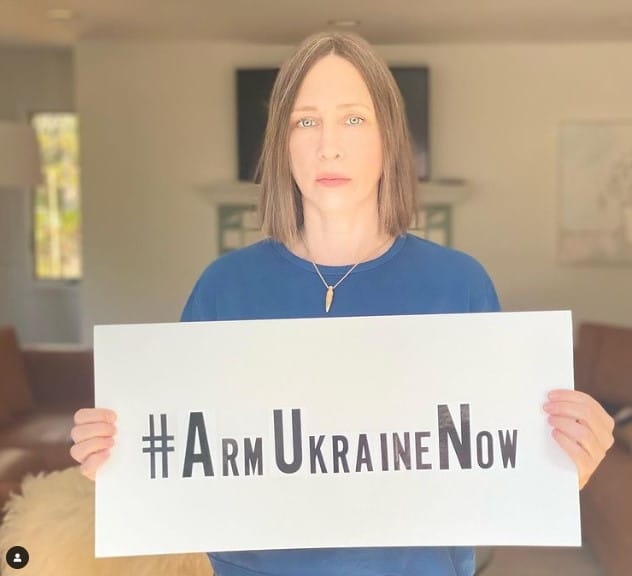 She published her picture with the hashag at her Instagram page.
Check out my new hardcover book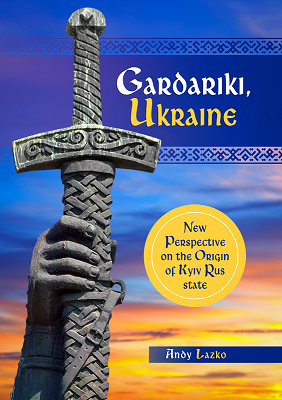 Vera Farmiga is known for her roles in movies like Source Code with Jake Gykenhaal (2011), action thriller Safe House (2012) and many others.
She was nominated for the Academy Award for the Best Supporting Actor for her role in the comedy-drama Up in the Air (2009).
Jack Palance was a Hollywod star of Ukrainian descent who won Oscar