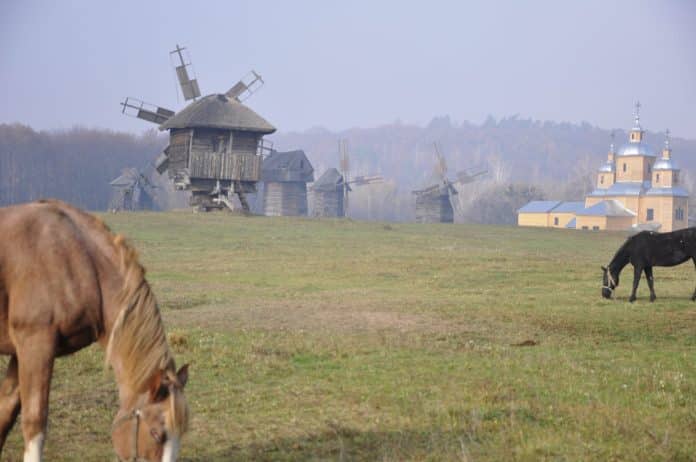 At the outskirt of Kyiv there is a unique Pyrohiv National Museum of Ukrainian Architecture & Culture which has examples of typical Ukrainian rural dwellings from different parts of Ukraine.
Check out my new hardcover book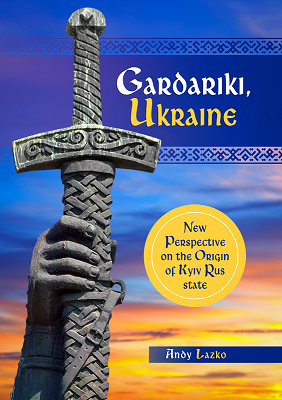 They are exactly the same peasant houses great Ukrainian artist Illya Repin portrayed on his world famous paintings.
Wooden churches, wind- and watermills, huts, traditional Ukrainian sauna, bee hives – all from 16-19th century are on the exibit there. One can walk into all those exhibits, get wonderful experience and take amazing pictures there.
The wooden churches in the museum represent mostly Western Ukrainian types of churches, so wonderfully shown on this site: AuthenticUkraine.com.ua
Well, judge for yourselves – take a Craneflight over it! (youtube video)
P.S. By the way, this Pyrohiv Open-Air Museum is the place where many scenes of the recently released movie "Bitter Harvest" were shot.
And many other films, shows and even musical clips.