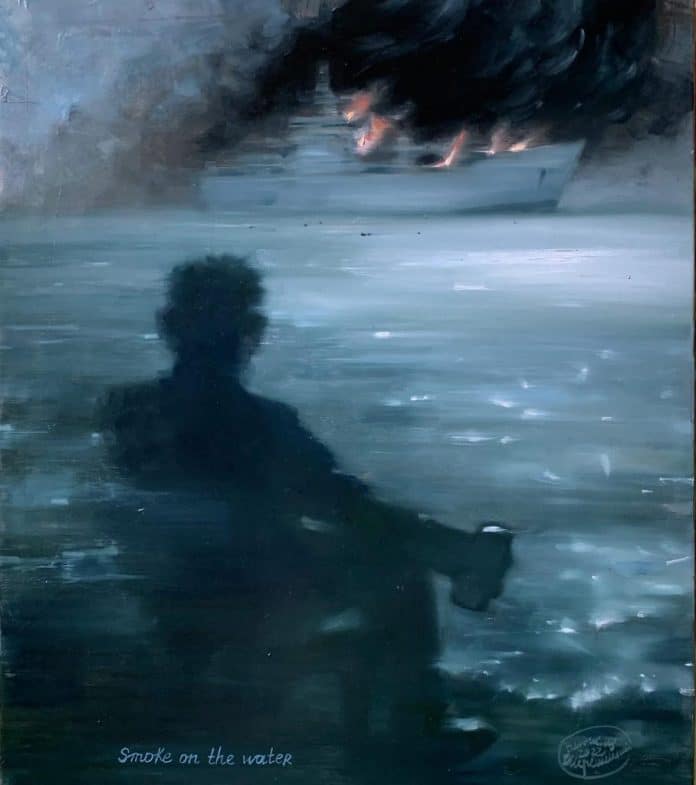 "Smoke on the Water" – a new painting depicting the sinking of Russian warship "Maskva" in the Black Sea during the Russia's ongoing war against Ukraine.
Check out my new hardcover book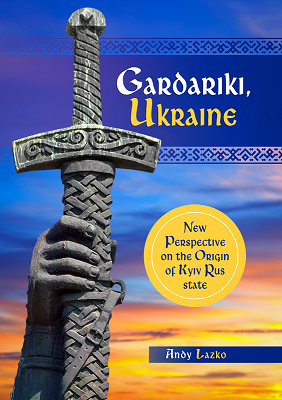 Author: Vladislav Shereshevsky, highly acclaimed Ukrainian artist and painter.
Wrote Deep Purple on their official Facebook page
Popular comment: "A favorite musical group of Dmitry Medvedev makes fun of sinking of a favorite ship of Putin".