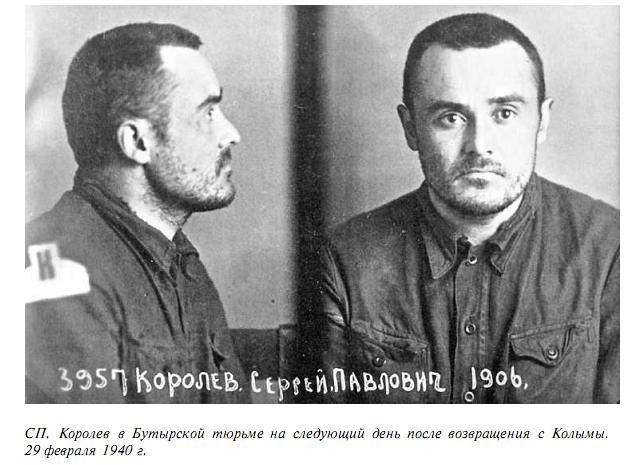 The man who would open space to humankind, Sergei Pavlovich Korolev, was born on 12 January 1907 (30 Dec 1906 old calendar), in Zhitomir, Ukraine.
His mother Maria Mykolayivna Moskalenko, was a Ukrainian from Nizhyn. His father Pavel Korolev had originally come to Zhytomyr from Mogilev (Belorus) to be a teacher of Russian language.
Check out my new hardcover book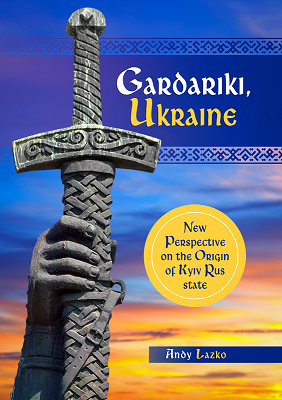 Three years after his birth the couple separated, and Sergei never saw his father again – he was told by his mother that his father had died, and only later learned that Pavel lived until 1929 and even wrote to Maria requesting a meeting with his son.
Korolev grew up in Nizhyn, under the care of his maternal grandparents Mykola Moskalenko and Maria Moskalenko (Fursa), a daughter of a local cossack.
In short, Sergei grew up in fully Ukrainian environment with the influence of Ukrainian Cossacks traditions.
It is important to know.
In 1915 his mother got divorce and in 1916 married Grigory Balanin, an electrical engineer with German education, attending the Kiev Polytechnic university.
Grigory proved a good influence on Sergei. In 1917 the family had to move to Odessa where Grigory received the job with the regional railway.
That is where Sergei's interest in aeronautical engineering started getting momentum. In 1923 he joined the Society of Aviation and Aerial Navigation of Ukraine and the Crimea (OAVUK). He had his first flying lesson and flied as a passenger numerous times during that period of time also.
To devlop his interest, in 1924 he enters Kiev Polytechnic Institute because it had an aviation branch.
In Kiev he lived with his uncle on mother's side Yuri and earned money to pay for his courses by doing various jobs. At the courses he met and became attracted to a classmate, Xenia Vincentini, who would later become his first wife.
While entering Kiev institute, Sergei Korolev filled in the Applocation Form (above). It is filled in perfect Ukrainian language and Sergei Korolev states his nationality as Ukrainian.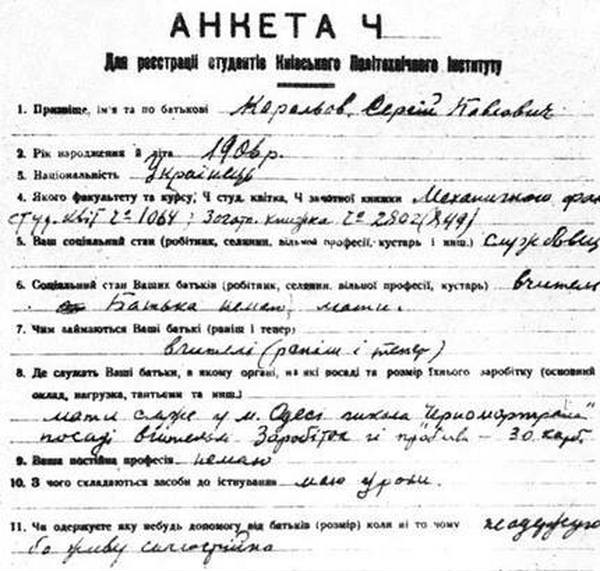 "Ukraine & the United States" book provides more insights on Sergei Korolev and other famous Ukrainians.