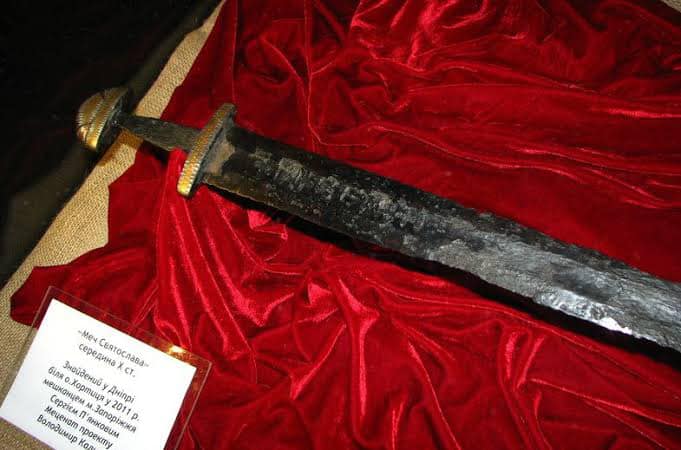 The sword was accidentally fished out from the Dnieper in 2011 at the spot where Sviatoslav died In battle in 972 A.D. The King was going back to Kyiv after several epic battles with Byzantine army in Bulgaria.
Check out my new hardcover book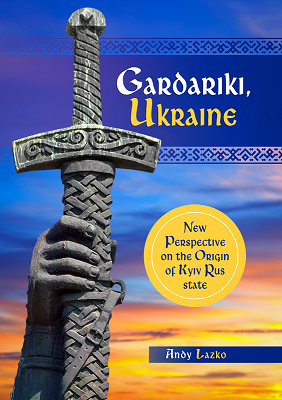 Nova National Geographic Documentary:
Details on the sword and the reason why it most likely belonged to King Sviatoslav the Brave – in "Kyiv Rus in Heimskringla Sagas and Byzantine Texts".