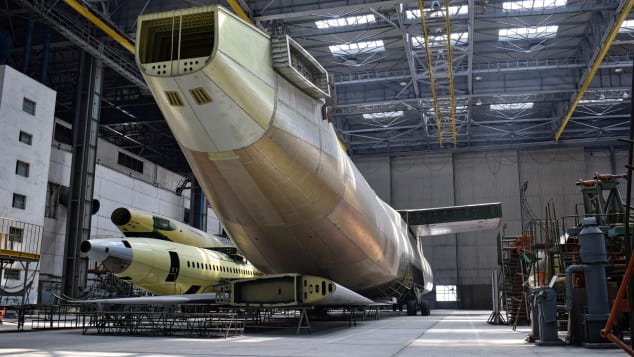 Antonov, however, says finishing the build should be relatively simple.Growing private sector interest in space exploration, tourism and communications — and the prospect of heavy payloads in need of transportation — may yet decide the aircraft's fate."When there is a need to solve such a problem, there will be a demand for the completion of the second aircraft and the investors will appear," says Gennadiy Silchenko, Antonov's An-225 program director.Today, the second An-225 is about 70% completed. All the essential components of its superstructure have been manufactured, including the fuselage, wings, nose gear and tail.
Check out my new hardcover book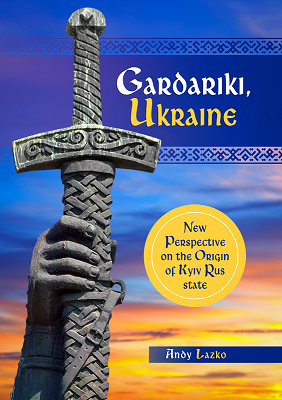 Surveying the giant jigsaw puzzle of airplane parts, Silchenko insists they could be quickly assembled should sufficient funding — between $250 million and $350 million — arrive.Once the investment is in, he says, the existing parts will be connected, the control panel developed and the horizontal stabilizer finished. Then the second An-225 would be ready for conquering the skies.Because it's been kept in a state of conservation, Silchenko adds, the completed aircraft will be as-new, with no limitations on its capabilities.