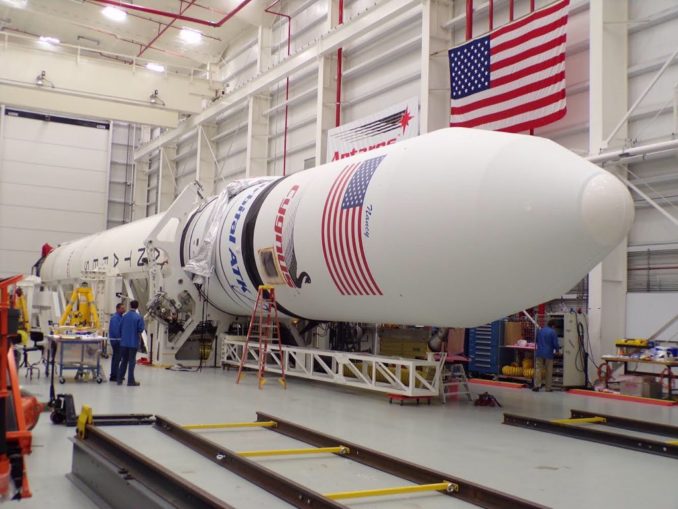 "Antares LV consists of two stages and Cygnus cargo vehicle (third stage). Core structure of the Antares' first stage was developed by Yuzhnoye SDO and produced at SE PA PMZ in cooperation with Ukraine's Hartron-Arkos (Kharkiv), Kievpribor (Kyiv), Hartron-Ucom (Zaporizhzhia), Chezara, Rapid (Chernigov) etc. The US-based Northrop Grumman Corporation is a prime developer of Antares LV.
Check out my new hardcover book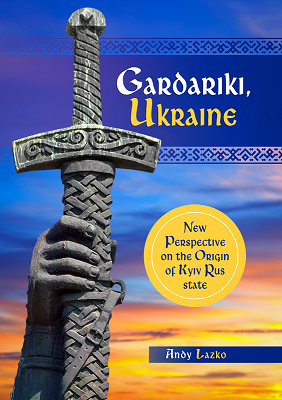 Antares LV pre-launch processing, testing and launch were supported with participation of specialists of Yuzhnoye SDO, SE PA YMZ, and NPP Hartron-Arkos. Under the contract, launch technical support, real-time acquisition and processing of the telemetry information were provided from Yuzhnoye SDO territory. Yuzhnoye's specialists have accomplished completely all respective operations in their areas of responsibility.
Under Antares program Ukrainian party has accomplished all the design, test and Stage 1 Core Structure hardware production liabilities undertaken under the contract with the US National Aeronautics and Space Administration." (Yuzhnoye SDO)