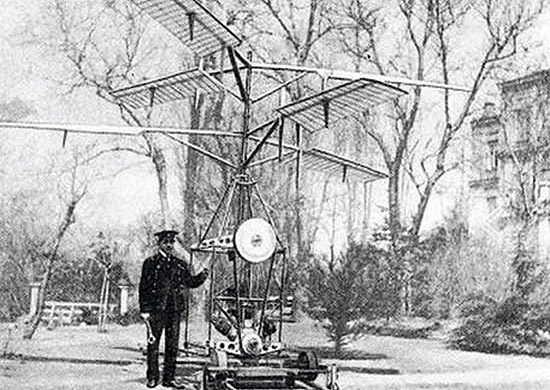 Ihor Sykorski – the father of helicopter engineering. Assembled his first two trial helicopters while still living in his native Kiev. He also engineered several planes of his own design and set a world speed record on one of them also in Kiev before World War One.
Check out my new hardcover book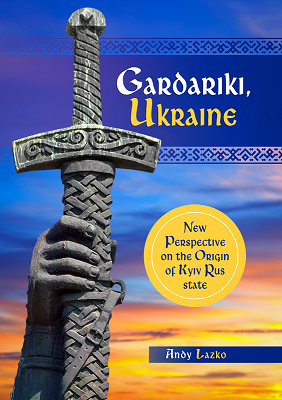 Mila Jovovich who calls herself "a humble Ukrainian girl".  Milla nicely sings beautiful Ukrainian folk songs. One can watch and listen for oneself. (Here is the studio version with Lyrics translation). Her mother was an actress too at Dovzhenko film studio.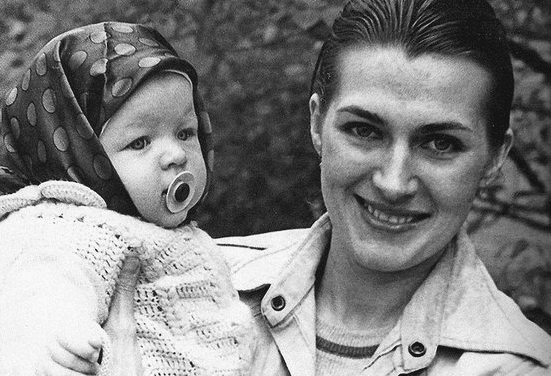 Natalie Wood is Natalia Nickolaevna Zakharenko came to the USA with her parents from Kharkiv.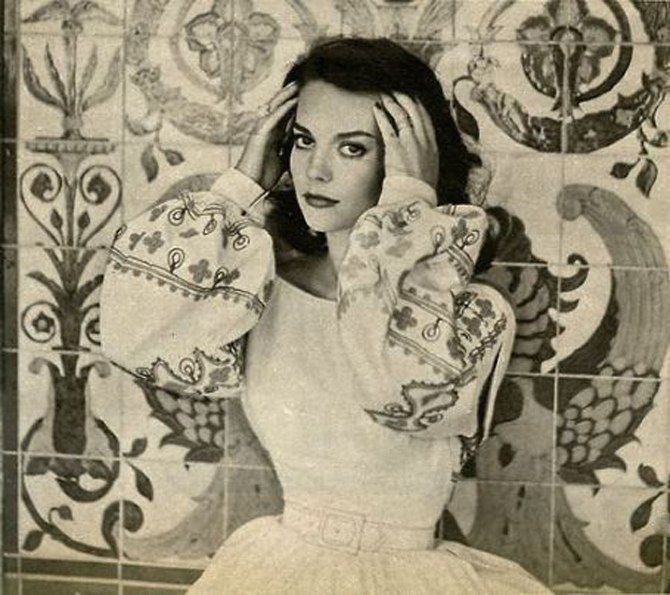 Jack Palance (born Volodymir Palahniuk) also said that he's a Ukrainian and not Russian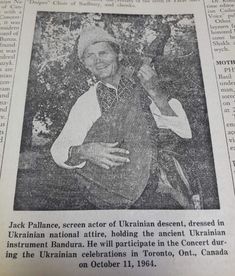 Kvitka "KC" Cisyk – American singer of Ukrainian origin. Has several albums of Ukrainian folk songs.