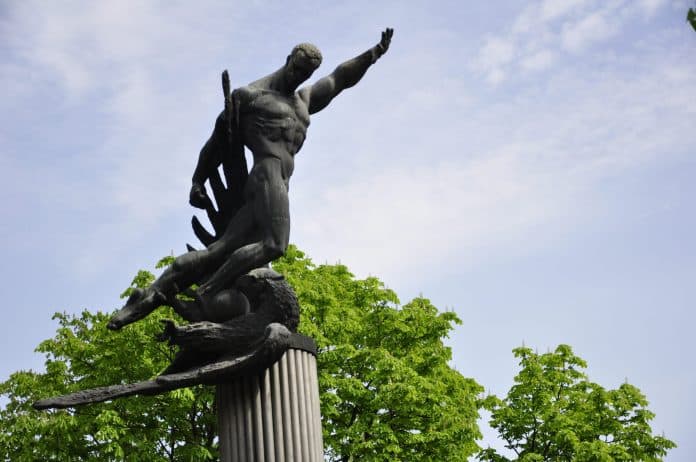 Dynamo Kiev is not just the best and most titled football team in the former Soviet Union or Eastern Europe – the British Football Magazine 4-4-2 ranks it as # 20 among football teams of all times national teams including!
Check out my new hardcover book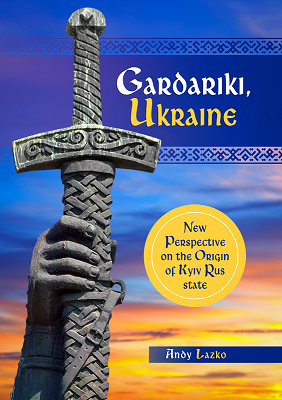 "In an age where Prozone and Opta data is now scrutinised to the minutest detail, Valeriy Lobanovskiy – a taciturn, aloof tactician who approached football like a game of chess – pioneered logical, scientific analysis to what had been an intrinsically subjective sport. In 20 years as Dynamo coach, across three separate spells beginning in 1973, Lobanovskiy created a hat-trick of great teams."

Yes, these days Ukraine remembers Valeriy Lobanovskiy, the great coach whose vision of the way the game would be developing was so ahead of time!
UEFA included Lobanovskiy to the list of 10 best coaches of all times with the words: "his application of scientific principles to football made world-beaters of Dynamo Kiev".
Under his management not just the team Dynamo Kiev achieved outstanding results, but also several players were named the Best in the World and were awarded the Ballon d'Or:
Oleh Blokhin+ Video of his one very special goal the year he received the award
Ihor Belanov + Video of his very memorable goal in his year of recognition of being the Best
Andriy Shevchenko + Video of his best goals for Dynamo Kiev, FC Milan, Chelsea and Ukraine National Team
Non other Eastern European or former Soviet Union team can boast such achievments.
No other players with such results.
No other coach with such recognition.
In fact, the best results former USSR team achieved, were the times when Valeriy Lobanovskiy was the head coach and almost all the players on the list were from Dynamo Kiev!
Like on Euro-1988 when they beat England, Italy, and lost in the Final to Holland whom they had beaten a week earlier in the group.
Part of Dynamo Kiev is The Death Match between Ukrainian football players and Nazi occupants.
"Most people will have seen, or at least heard of, the film 'Escape to Victory'starring Michael Caine and Sylvester Stallone. It isabout a team of prisoners of war who play football against their German captors, only to find themselves part of a Nazi propaganda stunt.
The inspiration came from a match played at the Zenit Stadium in August 1942 in occupied Kiev between a German military side, Falkelf, and a team called FC Start, made up mainly of Dynamo Kiev players." (BBC.com)
"Dynamo Kiev played the match of their lives. They won 8-0. After the match they were rounded up by Gestapo. Some were tortured. Some were executed. Some were sent to concentration camps. None survived.
Kiev had inspired when others would have wilted.
A statue dedicated to the Kiev team of 1942 stands in Kiev today" (bleacherreport.com)