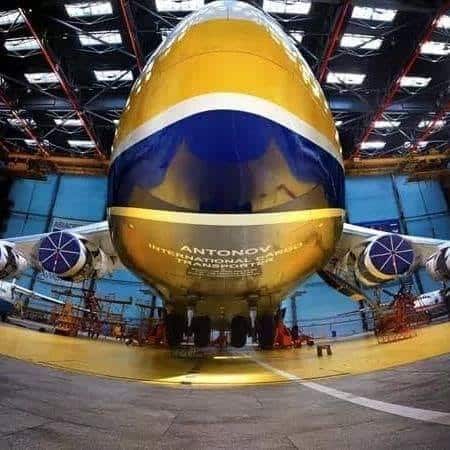 " ANTONOV Airlines, which recently established a USA base in Houston, Texas as part of ongoing global expansion, has transported an outsized communications satellite for Orbital ATK.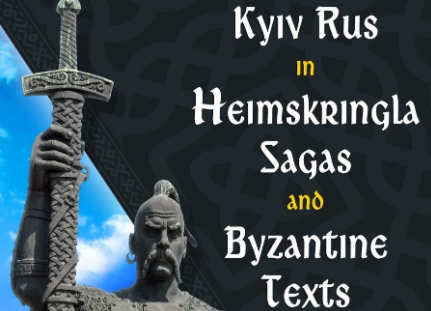 The Al Yah 3 Satellite, the first of Orbital ATK's GEOStar-3 satellite platform, was accommodated in a container that measured 11.4m long, 4.6m wide, and 4.1m high, and weighed 23 tonnes." (Medium)
Satellite manufacturer Orbital ATK on Nov. 28 shipped Yahsat's long-awaited Al Yah 3 high-throughput satellite to French Guiana for an Ariane 5 launch now scheduled for January.
The hybrid satellite, equipped with a chemical propulsion system to reach orbit and electric thrusters for station-keeping once in place, slipped almost a year past its initial completion date, a delay Orbital ATK attributed to Al Yah 3 being the first of its kind.
Al Yah 3 is Orbital ATK's first satellite built on GEOStar-3, the company's new platform for satellites needing more power than what Orbital ATK spacecraft typically provide. As a high-throughput satellite, Al Yah 3 is also more complicated than a traditional telecommunications satellite. Al Yah 3 has 53 Ka-band spot beams for broadband and connectivity services split between Africa and Brazil.
Amer Khouri, Orbital ATK's vice president of commercial satellite business, told SpaceNews Nov. 30 that Al Yah 3, weighing some 3,500 kilograms, is "the largest and most complicated [satellite] we have ever built." (SpaceNews)