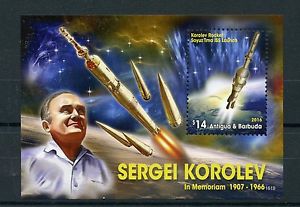 Sergei Korolev – the leading Soviet rocket engineer and spacecraft designer was born in Zhytomir, Ukraine. It is due to his genius, the Soviet Union was ahead of other countries in Space Race and intercontinental ballistic missile program.
Check out my new hardcover book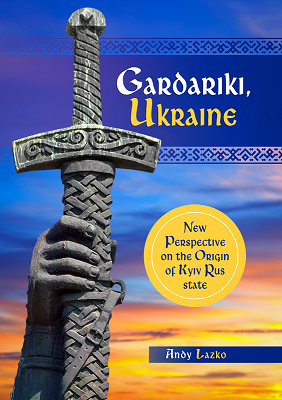 "In fact, Gagarin's flight was anything but a collective affair. In the years that have followed the USSR's disintegration, it has become clear that his mission was a highly individualistic business with one man dominating proceedings: Sergei Korolev, the chief designer – a shadowy figure who was only revealed to have masterminded the USSR's rocket wizardry after his death in 1966. The remarkable story of his genius, his survival in the Gulags; his transformation into one of the most powerful men in the Soviet Union.. is the real story behind that flight on 12 April 1961 " (The Guardian)
Brief Youtube video on Korolev's difficult destiny especially when he was imprisoned by Stalin.
Did you know that the most dangerous ballistic milliles Voevoda (Satan) were developed and produced in Ukraine? Not Russia!
It is OKB YUZNOYE that developed these missiles.
It's interesting to know that Elon Musk, the founder of SpaceX named Ukrainian Zenith the best space rocket. After his own Falcon of course.
He said it during the interview with a CNN reporter. Brief Video
It was Ukrainian-designed Zenit space launch vehicle that was used in the Sea Launch consortium's floating launch platform in the Pacific Ocean because of its reliability.
Currently, Ukraine supplies engines for the Antares USA project.
In 2019 Canada started building a launch site for Ukrainian rockets!
Nova Scotia may very soon have a $100M rocket launch site built specifically for Ukrainian Cyclone 4M medium class rocket! CBS.ca has all the story